The end of May is approaching and I have not published any new post for over two months now. Which does not mean I have NOT been writing- quite the contrary. But more on that later. Thanks for all the visits, comments and feedback in the meantime!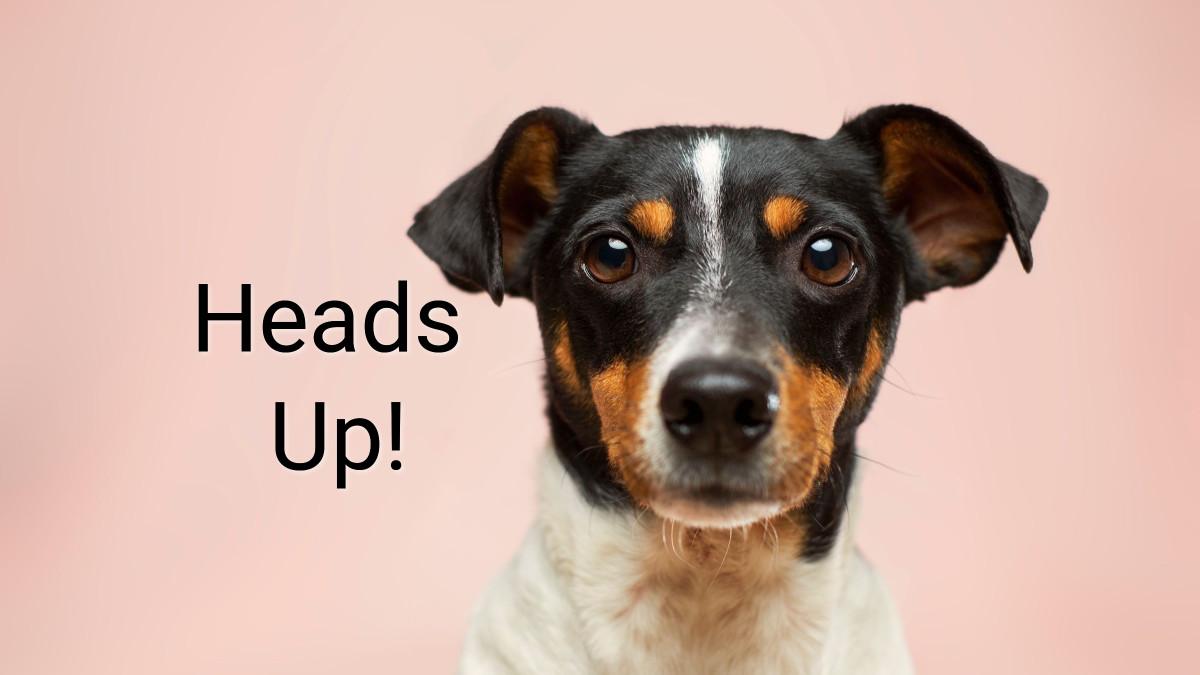 Today I wanted to post a few random updates:
I've been away from home for second half of May, but starting June 6th, planning to publish a daily post. More on that later.

I updated WordPress wot WP6.0. A bit risky, considering it is still new and all- but I also fixed a few glitches along the way. For example, the feature images were not displaying on the homepage. I've disabled Shortpixel Adaptive Images plugin for now- and images are showing fine. Some deep dive required to fix that issue. Probably next weekend once I am back at home.



---
This post was updated on 2022-06-08